News
Dear Clients!
For your convenience, we are launching a mobile version of the web site! Now browse through our website has become even easier with smartphones, tablets and other mobile devices! Yours PROMYSLOVA SPILKA UKRAINY, LLC
Our technical department continues to developing new advanced sealing system for atypical objects. The novelty has already gained physical form and has been tested in real conditions.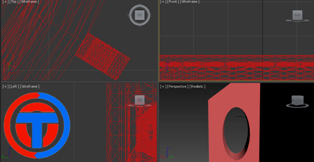 Зберегти
Present to your attention a new plastic seal "Omega" with a metal insert.
Зберегти
Dear customers!
Follow us on YouTube! https://www.youtube.com/user/TheSecuritySeals
Keep in touch with the latest innovations and developments in the world of modern sealing devices!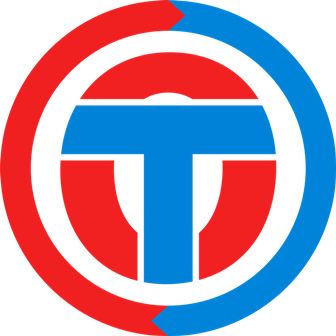 Contact Us
Ukraine, 02002 Kyiv, vul. Mykilsko-Slobidska, 2 b

tel./ fax: +38 044 503 04 95
Operation time:
Monday - Thursday: 9:00 — 18:00,
Friday: 9:00 — 17:00,
Saturday, Sunday: weekends.


(050) 352-70-81
(096) 816-82-78
(093) 113-00-01